Dubai Car Repair online service Work Story (1st One): The time was 2 am. Suddenly I got a call from a private number. I picked the call, It was a lady from Dubai. She was asking me if this "Dubai Car Repair near me? "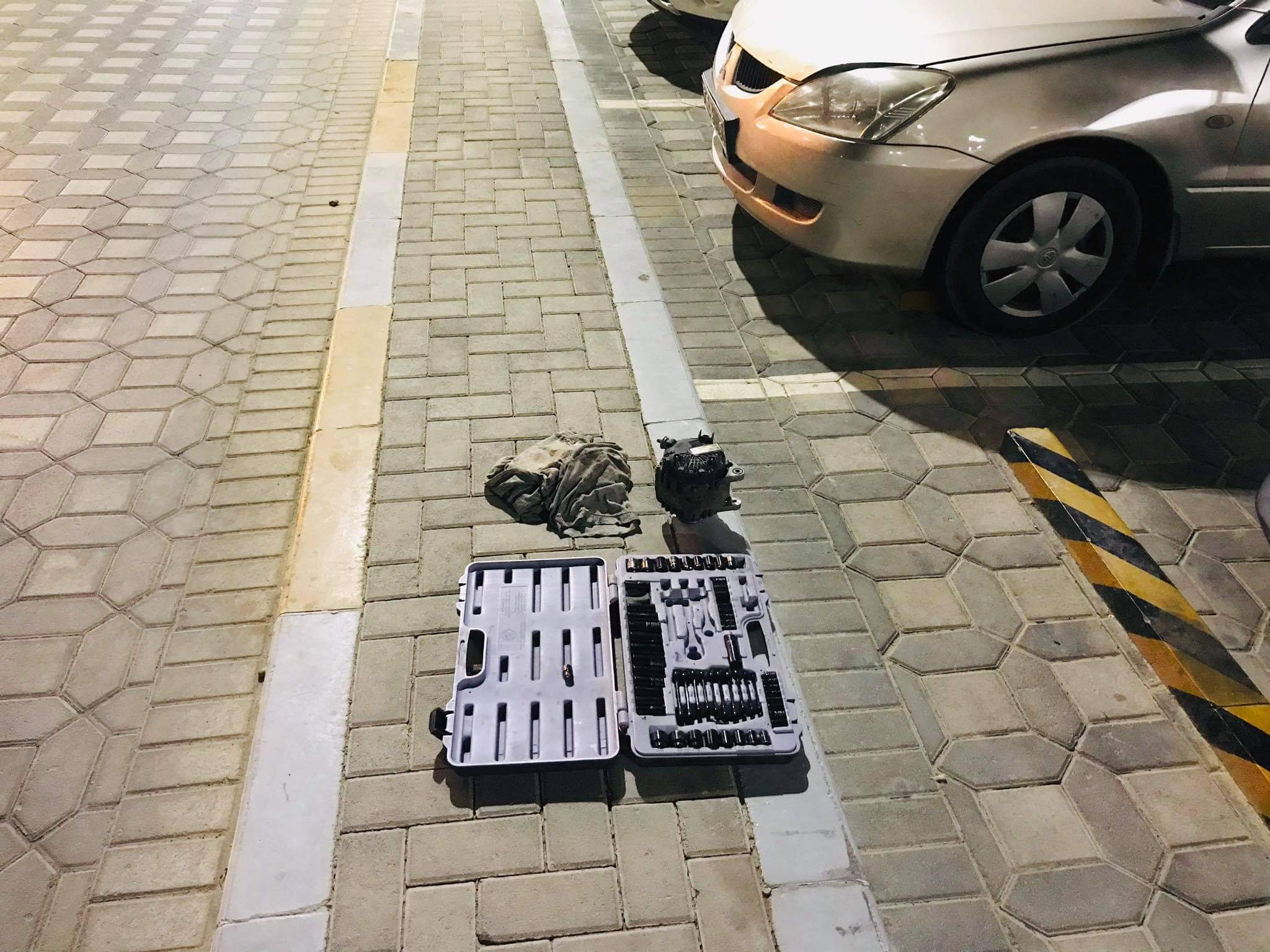 I insured her that, "Yes, I Am Rashfiq speaking from Dubai car repair online service and we provide mobile car service dubai and home service car repair dubai. How can I help you? " She replied, her car's battery got shut down & asked me if I can come to fix the problem and if we have best car service offer in dubai. (We Don't provide car service abu dhabi and car service sharjah.
Then as the procedure, I asked her to send me the location in our official WhatsApp number or mail us at [email protected] She sends me the location.
Then I called another mechanic member from our best car service in dubai team if he can go with me. Then I took my bag and all the equipment which are needed to fix the battery.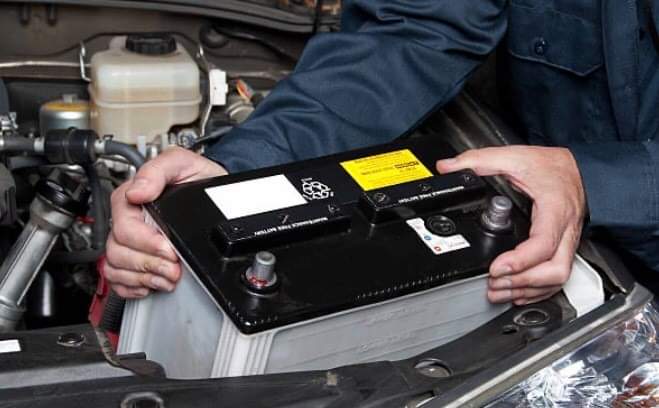 Then we set the GPS in our car. Dubai Car Repair Online service reached there within 30 minutes. Then asked about the problem and tried to investigate started to fix the problem. After fixing the problem the lady asked me about our payment method. So, I told her about our cost. The price is very convenient. Then she praised our work and give us the money and also give us some tips. We were very happy by getting such a grateful client.
that's the story of car repair home service.
Here our team is expecting more clients to work with them. Our teams are always ready to help people at a very convenient price.
Thank you
Dubai Car Repair online service.
Call us: +971568669659
Mail us: contact@ecarrepairdubai.com
Visit our Facebook page: Dubai Car Repair Service Online
Give us your honest review.
Our IT Partner: O's It and Web Solutions